All temporary Expo exhibits will be located on the first floor of the Trade Mart building.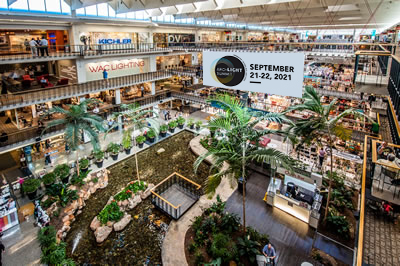 Booth location assignments will take local and regional agency representation into account to optimize convenience for attendees and exhibitors.
Booths to be assigned and final floor plan layout to be confirmed after May 1, 2021.